A bad hair day is a bad day, period. The hair is our crowning glory not only because it's right on top of the head, but it's also the first thing people see when they look at us. It can make or break a person's physical appearance, or at least that's how most people feel about their hair.
Why get a hair replacement system?
TAP HERE to find out!
Here are some reasons why caring for our hair is not just a matter of vanity, but a necessity:
Good hair enhances our natural beauty, whether you're male or female
The state of your hair makes you look professional or just plain shoddy
Bad hair can make you come off as uncaring about personal hygiene
Good hair boosts your confidence and lifts your mood
Bad hair could lead to self-doubt and a negative self-narrative
Having good hair shows that you value and take care of yourself
At Aremyhair Singapore, most of our clients come to us thinking that their hair does not truly represent who they are, the way they feel, and how they see themselves. Simply put, their hair doesn't do justice to their vibrant, fascinating, and fantastic personality.
Fact is, how our hair looks says a lot about our personality and self-image. It may even reflect our health and state of mind. Therefore, it's no wonder why most of us are very particular about who handles our crowning glory—our hairdressers, stylists, barbers, and hair replacement specialists.
So, imagine how it feels to lose your hair—the bald spots, excessive hair fall, part lines that are getting wider, and patches of scalp where the hair is getting sparse. These are serious concerns that most people would like to keep private, and Aremyhair understands that!
That's why we have made it our life's work to give a solution to hair loss problems that's easy, painless, and with visible results! We're not talking about over-the-counter wigs but a hair replacement system that looks so natural, no one can tell your hair is not entirely your own.
Our goal is simple: We want to give our customers the confidence and joy of being comfortable with their unique style. We respect individuality, that's why we constantly innovate our products and techniques to suit each of our customers and provide them with the best service possible.
For almost 20 years now, Aremyhair has built its credibility as one of the proponents of hair replacement systems in Singapore. That's why for us, high-quality materials and craftsmanship are crucial. What we offer is a full-service hair replacement system with all the bells and whistles!
Want to know why Aremyhair is among the top hair replacement studios in Singapore?
TAP HERE NOW
To show our appreciation and heartfelt gratitude, Aremyhair has launched a customer loyalty programme as an added incentive AND a way to give back for the trust and their investment in us! This makes Aremyhair the first hair replacement studio in Singapore to have a digital loyalty rewards system for its clients, and we're genuinely proud of it!
On top of the product warranty, free repairs on hairpieces, and problem-solving with our hair replacement specialists, we're launching a loyalty programme for our customers. It's our way of giving back to our clients and saying "thank you" for entrusting us with very personal decisions involving their crowning glory.
Here's what you get with the Aremyhair Loyalty Programme: 
Birthday discounts: We want you to feel extra special on your birthday, so we're giving out discounts if you come into the studio on your birthday for a maintenance/styling service or purchase any products.
Earn points with every spend: Your every spend or purchase entitles you to collect points that can be used to claim amazing rewards.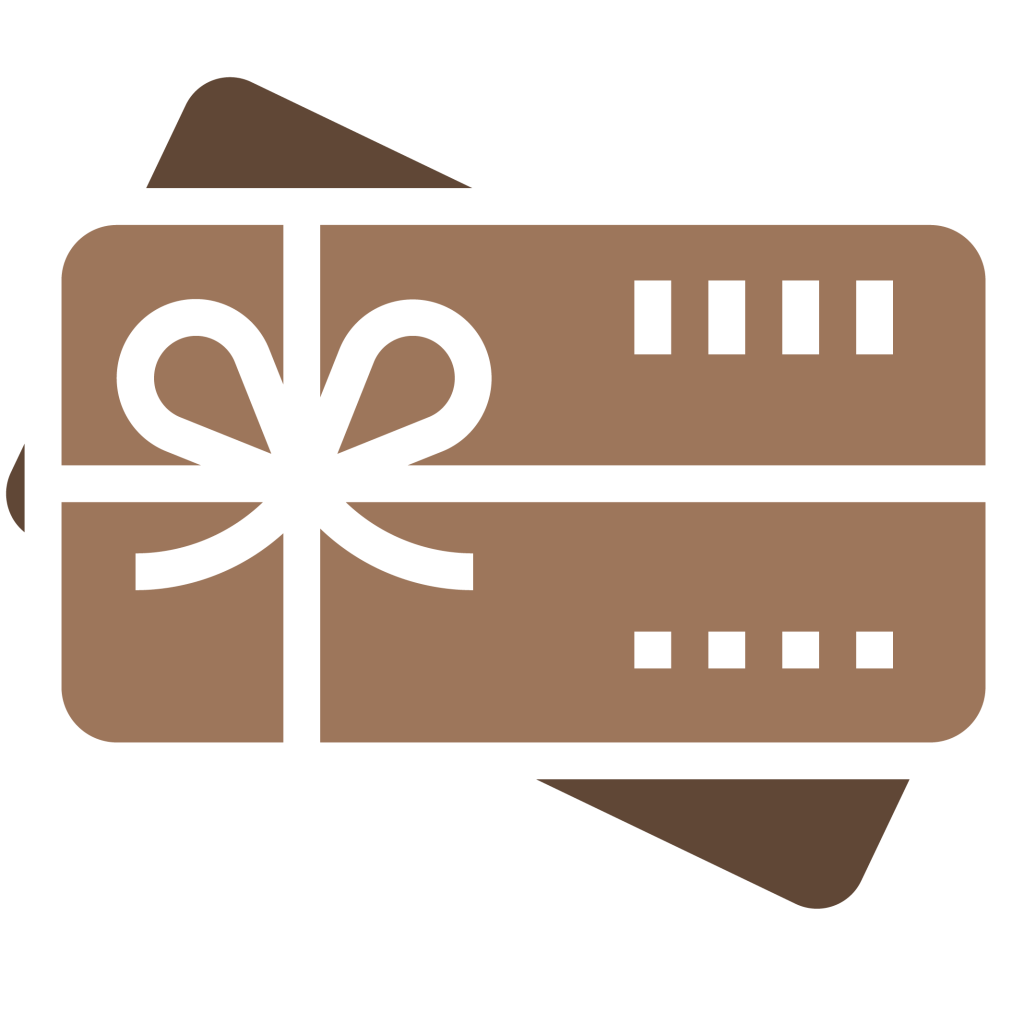 Redeem rewards and vouchers: Reward yourself with the special rewards we have curated just for you!
Extra rewards for package purchases: Our long-time loyal package subscribers are entitled to special treats and gift vouchers, which can be claimed conveniently through our digital system. The more packages you purchase, the more rewards you get.
Easier appointment booking and much more! Scheduling your next visit to the studio has never been easier and more convenient—no queueing, no waiting on the line while you're put on hold!
The higher up you go on the membership tier—and the more chances you earn of getting exciting rewards. The higher up the tier you go, the bigger the rewards!
With our system, you can track your earned points as well as your progress up the membership tier. What's more, you can monitor how many services are left on your contract, and for how long they are valid.
You can also earn points through social media reviews, validated referrals and advance payments.
There are even more rewards for clients who sign back-to-back Aremyhair contracts, regardless which membership tier you're at!
Can't wait to find out more about Aremyhair's Loyalty Programme? Sign up at our front desk at 10A Craig Road to start earning your rewards now! You may also get in touch with us at +65 6225 2022 or +65 9641 3620, and we'll be happy to answer your questions.
Ask Aremyhair.